"There are many little ways to enlarge your world. Love of books is the best of all." – Jacqueline Kennedy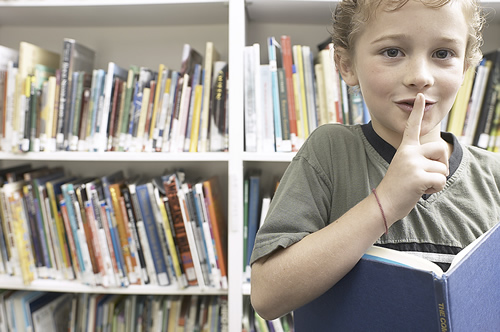 Reading is fundamental. In fact, it is one of the most important ingredients to becoming all that you can be.
Reading develops your brain, provides a window into the world around you and helps you do better in all school subjects.
Most importantly, reading can not only help you become a better student, but a better person.
As important as reading is did you know that:
There are likely many children and people in your town or city that fall into this group. If you are already a strong reader, helping others to read is an amazing gift that you can give!!
Additional Resources:
Check out these inspiring stories and quotes for kids about education and reading
Here are some stories that show the importance of reading and education:
Take Action:
Teacher Features:
---