"Growing our Future Together!"
"I would forsee the CTI Center expansion being a bridge for our region into the next decade."
Carla Goedkte  
   Chair, Creating Entrepreneur Experiences (CEO) Financial Advisor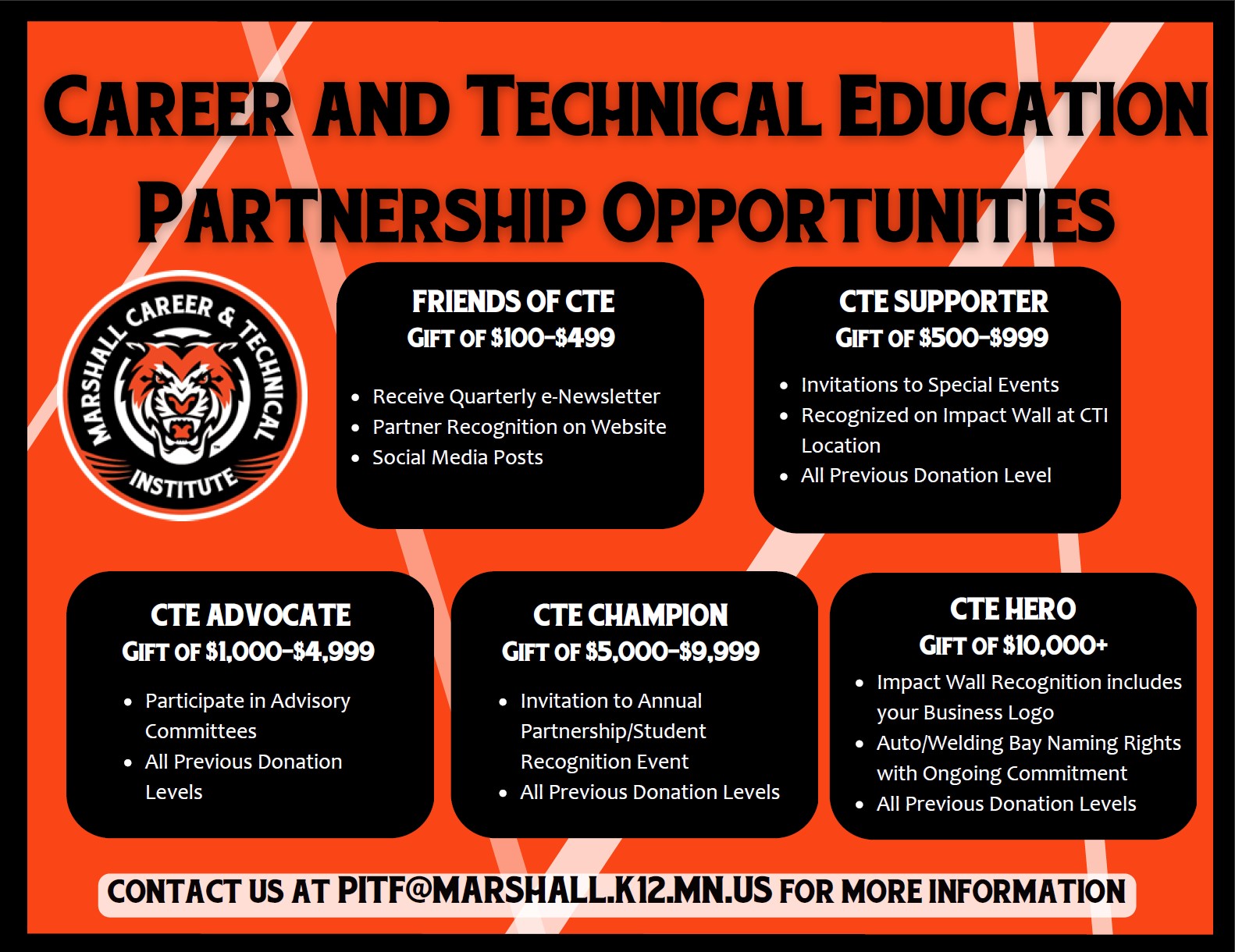 "The business community is excited about this and how this center can be a feeder for Marshall businesses for many years to come."
Brad Gruhot  
   President, Marshall Area Chamber of Commerce
With a focus on preparing students for the workforce in career-specific and general employability skills, the Marshall Career and Technical Institute is set to benefit all students in the Marshall community.
Your support will help us:
Prepare students for additional education or to enter the workforce.

Achieve higher levels of individual student success.

Prepare our students to become leaders.

Advance technical, academic, and employability skills.

Give students the technology and skills needed for success in adult life.

Expose and connect students to high demand career pathway opportunities.

Earn industry standard credentials.

Provide hands-on learning experiences.
Scheduled 2023-2024 programming at the CTI location includes:
Certified Nursing Assistant (CNA)

Advanced Welding (Lincoln Welding)

Advanced Automotive

Work Experience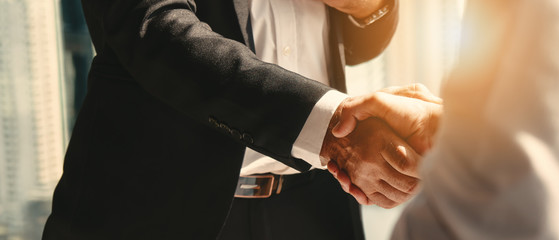 Marshall Public Schools is seeking partnerships and donations that will support this work and open the doors for future expansion. We welcome both individual and business partners; we are always looking for businesses to accept interns and job shadows or to serve as classroom guest speakers. Businesses that provide these opportunities will also be recognized as Friends of CTE. This type of partnership will be coordinated with our Community Engagement Connector. In-Kind gifts are recognized the same as cash gifts when considering recognition levels.
Partnership opportunities are managed in cooperation with the Marshall Public Schools, Marshall EDA, and Pride in the Tiger Foundation. All monetary gifts will be made through the Pride in the Tiger Foundation for distribution to the school.
The Pride in the Tiger Foundation is supporting this work by collecting donations to distribute to the schools.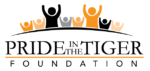 Find Out More
5 questions